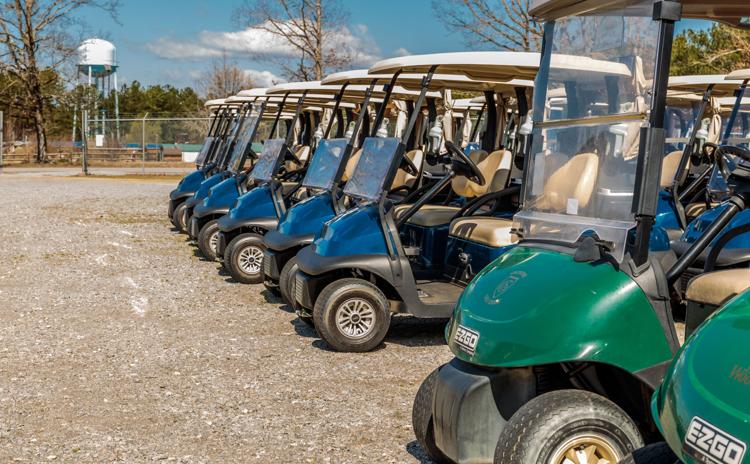 Ladlee's Golf Cars, a family-owned and operated business specializing in golf cart sales and service, is proud to be celebrating 26 years of serving the Lake Gaston community.
Ladlee's Golf Cars opened its doors in 1993, although not at its current location. When owners Richard and Cynthia Ladlee retired to the Lake Gaston area, they opened the business at their residence.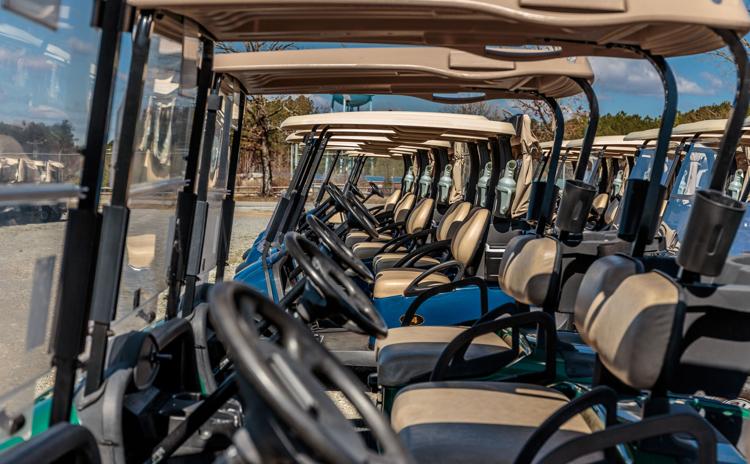 The company, now in its 20th year at the same location on River Road in Henrico, N.C., in the heart of Lake Country, buys, sells and services golf carts, specializing in used carts and Club Car models, and both gas and electric carts. 
The retailer maintains a wide selection of golf cart parts and products in stock, but can order any item someone may need. They will also service any type of cart one may have. 
With every golf cart sale, they offer a 30-day, bumper-to-bumper warranty.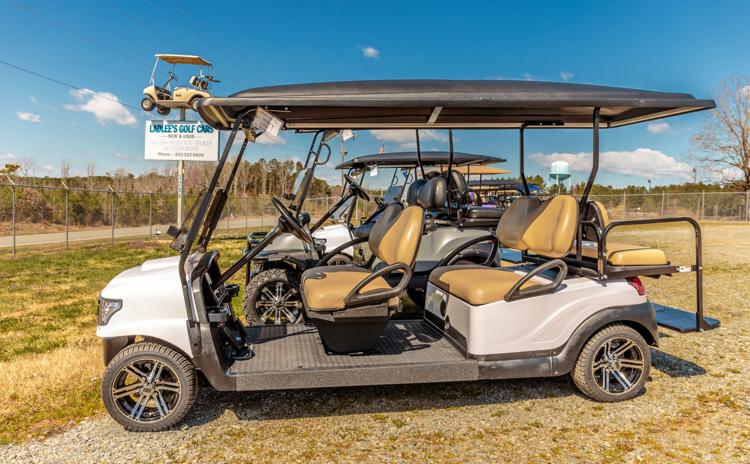 Sixteen years ago, the Ladlee's granddaughter, Amanda Writtenberry, and her husband, Charlie, took over the day-to-day running of the business. Charlie has put his many years of experience working on small engines to good use in running the shop and service department. 
The business currently buys golf course fleets, refurbishes them and offers them for sale.
Ladlee's Golf Cars was the first business of its kind in the area, and although there are now several businesses offering similar products and services around Lake Gaston, the field has not become over-saturated, and all three of the similar businesses remain busy.
Ladlee's and the two other cart businesses have developed a good working relationship with one another, often referring customers to each other.
One reason for this is the popularity of golf carts in the area. The golf cart is a popular mode of transportation, not just on the golf course, but also in small communities everywhere. Lake Gaston area is no exception.  
As time has progressed, the golf cart has also changed, with more and more accessories that can now be added to them. 
The golf cart has, in some areas, become quite the status symbol, especially in the nearby campgrounds. One campground community even hosts a Patriotic Golf Cart Parade on the Fourth of July.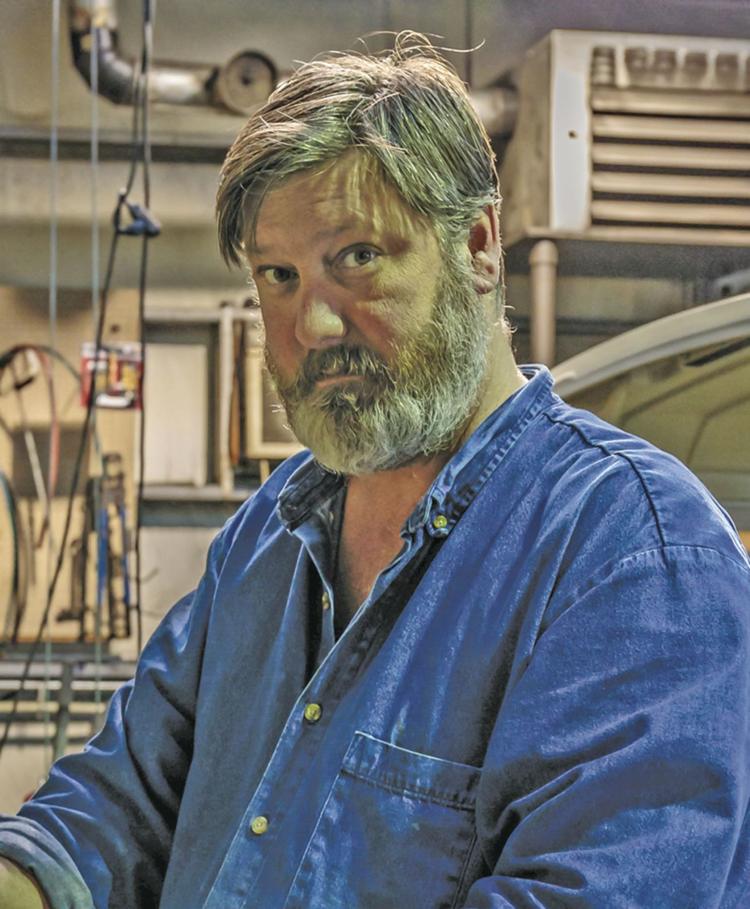 With the weather warming and golf cart season swiftly approaching, the friendly and helpful folks at Ladlee's Golf Cars are ready to assist Lake Gaston residents with any and all of their golf cart needs.
 Ladlee's Golf Cars is at 3294 River Rd., in Henrico, N.C., and can be reached by dialing 252- 537-0829. Their hours are Tuesday-Saturday, 8 a.m. until 5 p.m.