Twilight Festival 2019 is an outdoor, evening event sponsored by Hope for Hardy in Roanoke Rapids to raise awareness and promote organ donation. The event will be held on April 13 from 4 p.m. until twilight, 8 p.m., at Centennial Park, 600 Roanoke Ave., Roanoke Rapids, N.C. 
A free concert by EXODUS will be held beginning at 5 p.m., and there will be over 30 food and concession vendors offering such faresas BBQ sandwiches, hot dogs, drinks, popcorn, sweets and more, as well as craft and product vendors. There will be drawings for prizes; you must be present to win.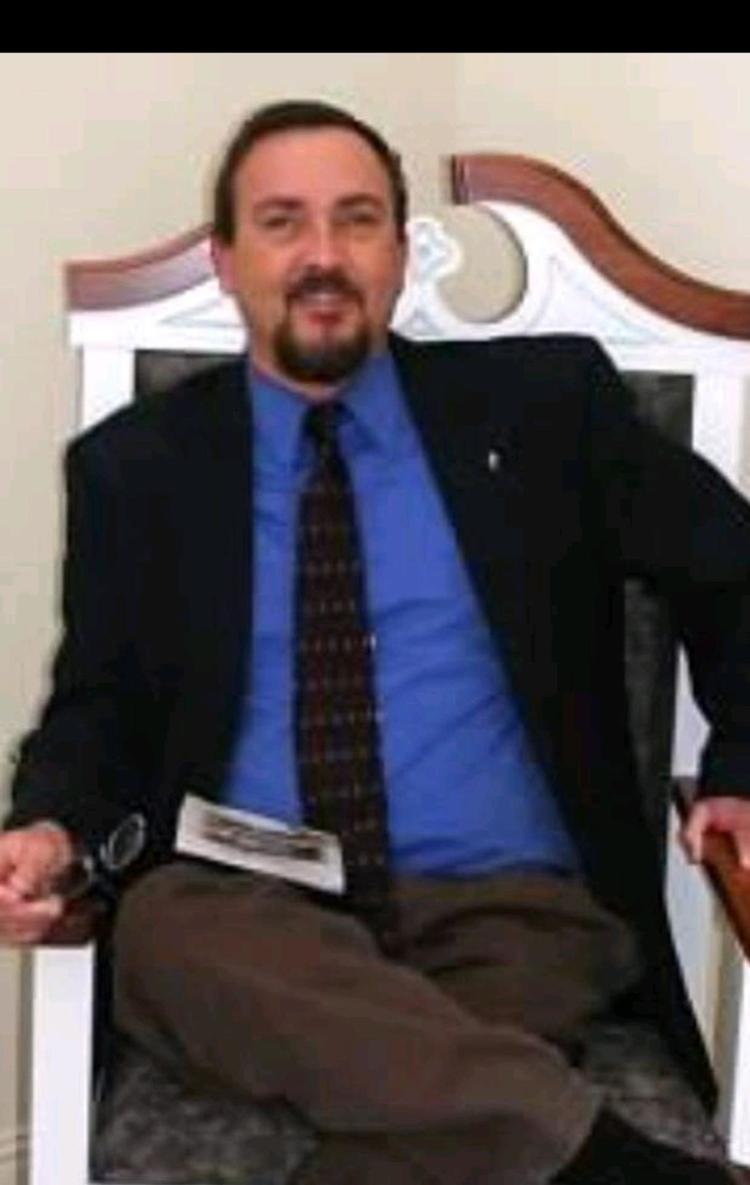 Hope for Hardy began in June 2013 as an organization of people who loved Doug Hardy and wanted to raise money to cover the cost of his liver transplant. Sadly, Doug passed away before receiving a transplant. 
Loved ones continued to raise money and paid Doug's hospital bills. Now, Hope for Hardy has evolved into a 501c3 nonprofit organization promoting organ donation and helping other patients in need who are specifically waiting for a liver transplant or those having already had an organ transplant.  
Since 2013, the organization has been able to contribute over $18,500 to donors, donor families, and organ recipients to assist in their recovery.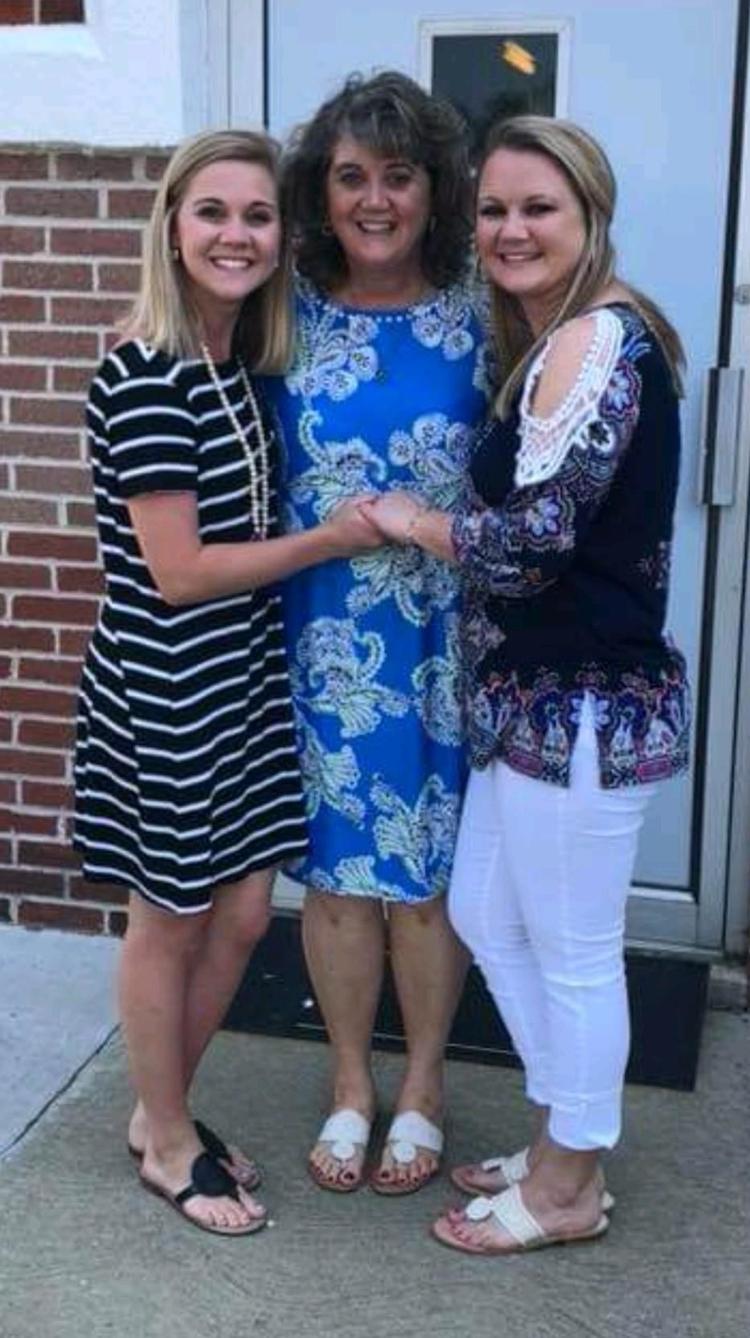 Charlotte and Emmitt Ray from the Jason Ray Foundation will be attending Twilight Festival. Their son, Jason, died after being stuck by a car in New Jersey. Jason was the animation behind the beloved Tar Heel mascot, Ramses, and had been traveling with the basketball team during the NCAA tournament. Because of the Rays' love and generosity, four men received life-saving organs and 114 more people received parts of Jason's tissue and bone fragments. Those gifts helped their recipients to see, or to walk. 
Jason's story, according to UNC Hospitals, inspired 46,000 people in the United States to sign up as organ donors. Those who did created the potential to save the lives of 165,000 people in need of a transplant.